Box Stock Project Clone / GX200 Crankcase Block ~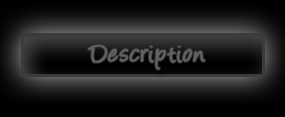 Crankcase Block and Side Cover for 6.5 hp Clone
This assembly is checked for true line bore with an EZ Bore system. We have found that a lot of side cover and block assemblies do not match up properly. With this system we can make sure your crankshaft and cylinder bore are truly 90° off of each other.
We offer Professional Honing of the cylinder at the bottom of this page.
Satisfaction Guaranteed.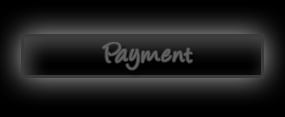 All items must be paid for within in 7 days. Payment can be made by Master Card, VISA,or PayPal.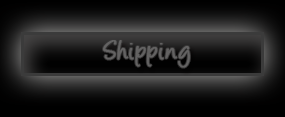 We offer a combined shipping discount. We pride ourselves for prompt shipping. We prepare shipments to go out by the next business day.We have changed from UPS to Fedex. I have noticed that the UPS calculator tends to overestimate the cost of shipping. Please email us with item number and I will gladly give you a better quote.I have made sure that USPS Priority is available on all items, and reserve the right to ship Fedex if the travel time is comparable.

We do offer refunds. Contact must be made to us stating the intent of returning the item within 7 days of receipt. A 15% restocking fee will be deducted from all returns to cover selling cost.

If you have any questions about this item, you may call us at 704-436-7397.